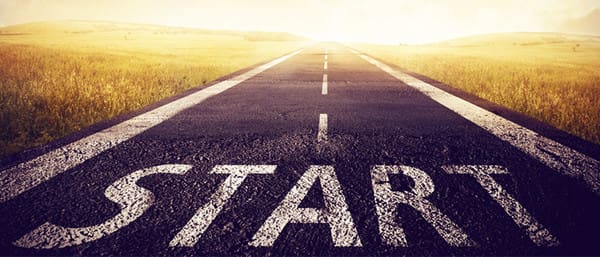 Someone once said: "Constant change is here to stay"; the past two years we have embarked on a deliberate journey of change as we have sought to bring the two churches together (Revelation Church & Chichester Family Church) in obedience to a prophetic word from God.
New journeys are always full of excitement as well as uncertainties and apprehension (i.e. the mess that Ant referred to on Sunday!)
As I prayed about this new journey, I felt God drop this prophetic verse into my heart: "…When you see the ark of the covenant of the Lord your God, and the Levitical priests carrying it, you are to move out from your positions and follow it. 4 Then you will know which way to go, since you have never been this way before…" Joshua 3:3-4
It occurred to me that there seems to be a remarkable pattern in the Bible in times of new beginnings, both in the Old as well as the New Testament, as God's people embarked on a new journey (a move towards the promised land). Although full of uncertainties, apprehension and chaos, God's presence was with them and there is a concentration of the miraculous during this time – there are more miracles in the book of Exodus than any other in the Old Testament.
Like with the children of Israel in this new journey, God promises to be with us & to lead us as we keep our eyes on Him.
As we embark in this new venture of the two churches having become one, we are really excited about the future and looking forward to the great things that God has in store for us and through us to spill over to the wider community and we will see people being added to the church as well people's lives being transformed.