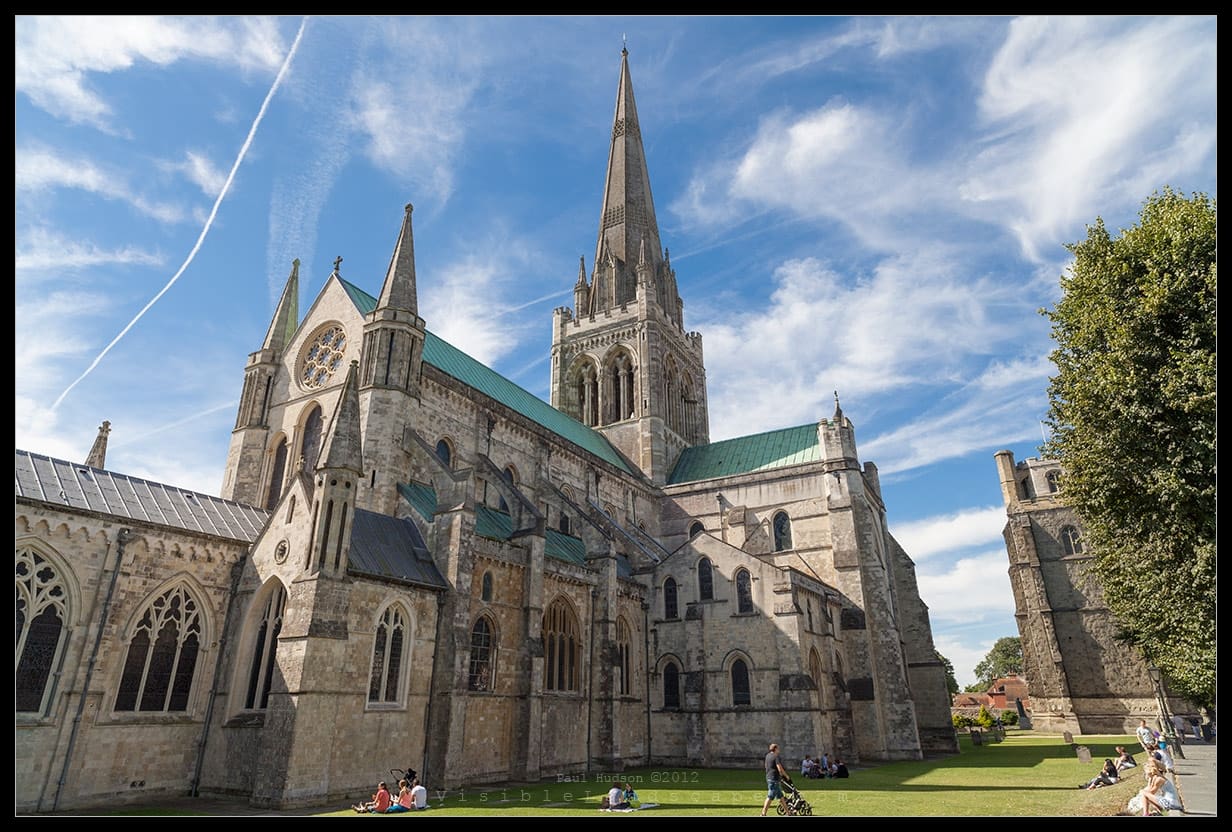 Last Sunday evening at 6pm in this amazing building which is the Chichester Cathedral where Christians have gathered to worship God for nearly a millennium was the wonderful opportunity for us as the church of God in Chichester, hundreds of Christians (Anglican, Baptist, Brethren, Catholic, Charismatic & Pentecostal) to gather together and showcase our 'Mission Together' in worship and thanksgiving at the Unity Service. Our Mission Together this year was represented by Anna Chaplaincy, the Bell Tower youth drop in, CAP (Christians against Poverty), CYE (Christian Youth Enterprise), City Angels, the Foodbank, Life Centre and Options.
Over the past few years it has been great to see and be part of the journey of the Church in Chichester as it has moved from expressing its unity through simply a few meetings a year together to birthing and transforming and life changing works represented by the above organisations whereby Christians from all denominations are working together on a day to day and week to week basis to show the tangible love of God in our community.
The second greatest commandment apart from the commandment for us to love God with all our hearts is to love one another or to love our neighbour; and l love the fact that Jesus concludes by saying: "By this everyone will know that you are my disciples, if you love one another.'" John 13:35
There is no better way of proclaiming and portraying our love for one another than through our mission together.
https://revelation.org.uk/wp-content/uploads/2018/01/images_cathedral.jpg
832
1232
Bruno Kondabeka
http://revelation.org.uk/wp-content/uploads/2018/10/Revelationfamilylogo_side1-1030x130.jpg
Bruno Kondabeka
2018-01-22 10:09:08
2018-01-22 10:09:08
Our Missions Together