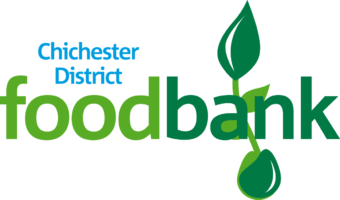 Deputy Project Manager (Part time / Permanent Contract)
Chichester District Foodbank is a vibrant and ever-evolving community project which provides emergency food to over 2000 local people every year. We are looking to employ a Deputy Project Manager for 16 hours per week at £20,000 (£8000 pro rata). Occasional evening and weekend work.
The role of the Deputy Project Manager is to co-ordinate the "Kids Holiday Lunch Pack Scheme" and support the work of the Project Manager in leading the charity.   This includes  overseeing the day to day delivery of the project,  maintain positive relationships with supporters, partner agencies and agencies, be confident in delivering written and oral presentations to all age groups, including preaching in local churches and be able to prioritise and adapt in often changing circumstances.  As a Trust with a Christian foundation, the appointee will be required to work in a way that is actively sympathetic, respectful of and supportive towards the Christian values and work of the Charity.
If you would like to chat about the role or apply, please get in touch for a full job description and an application form.
Tel: 01243 773687
Email: info@chichesterdistrict.foodbank.org.uk 
Deadline for applying is: 5th May 2017.