Continuing to draw near to God together
Prayer is central to what it means to be a Christian and therefore as a church we wanted to build a pattern of prayer that is foundational to us as a community.
We have weekly, monthly and yearly patterns of prayer that we'd love you to engage in.
Every Monday, Wednesday & Friday we gather online to pray together from 7-7:30am.
Get in touch if you'd like the zoom details.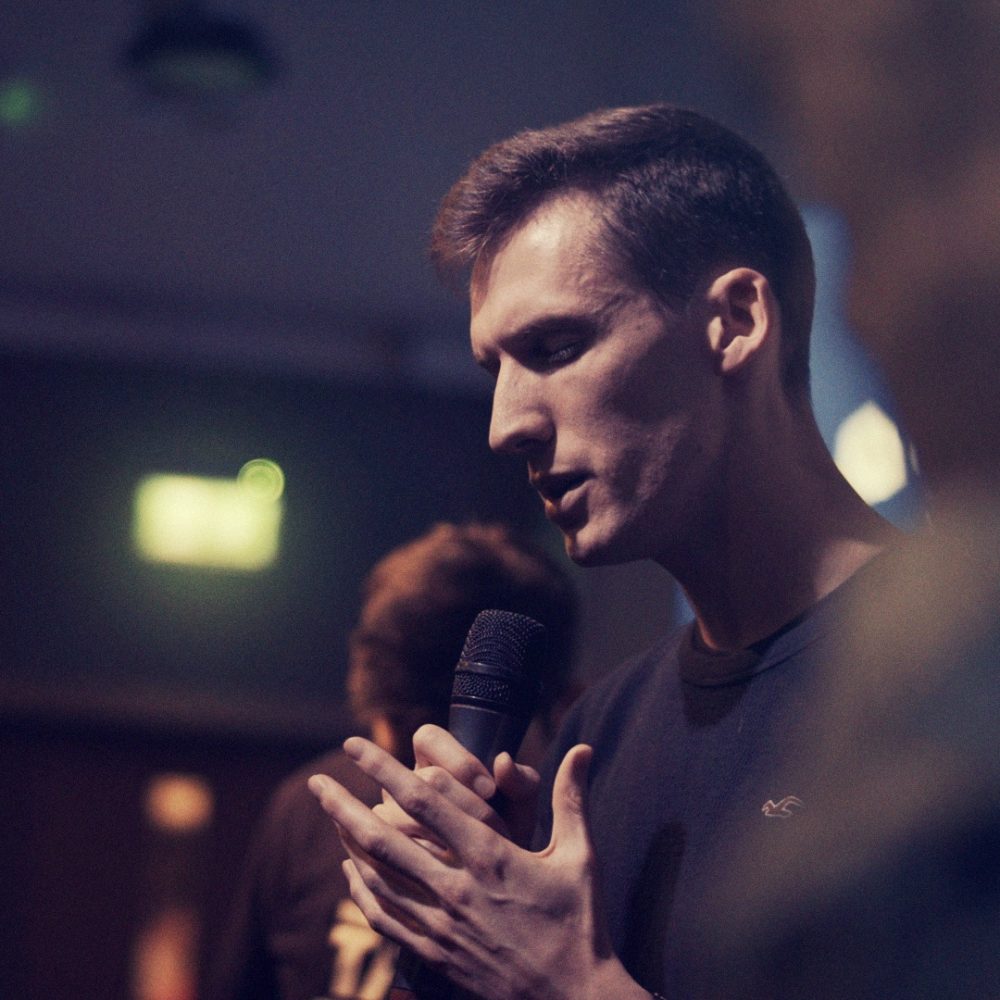 On the second Wednesday of each month we all gather together corporately to pray. This takes place at One-0-Four, 8pm – 9pm
A couple of times a year we will pause to pray and fast for a week. We each commit to pray for an hour and form a chain of around the clock prayer and fasting.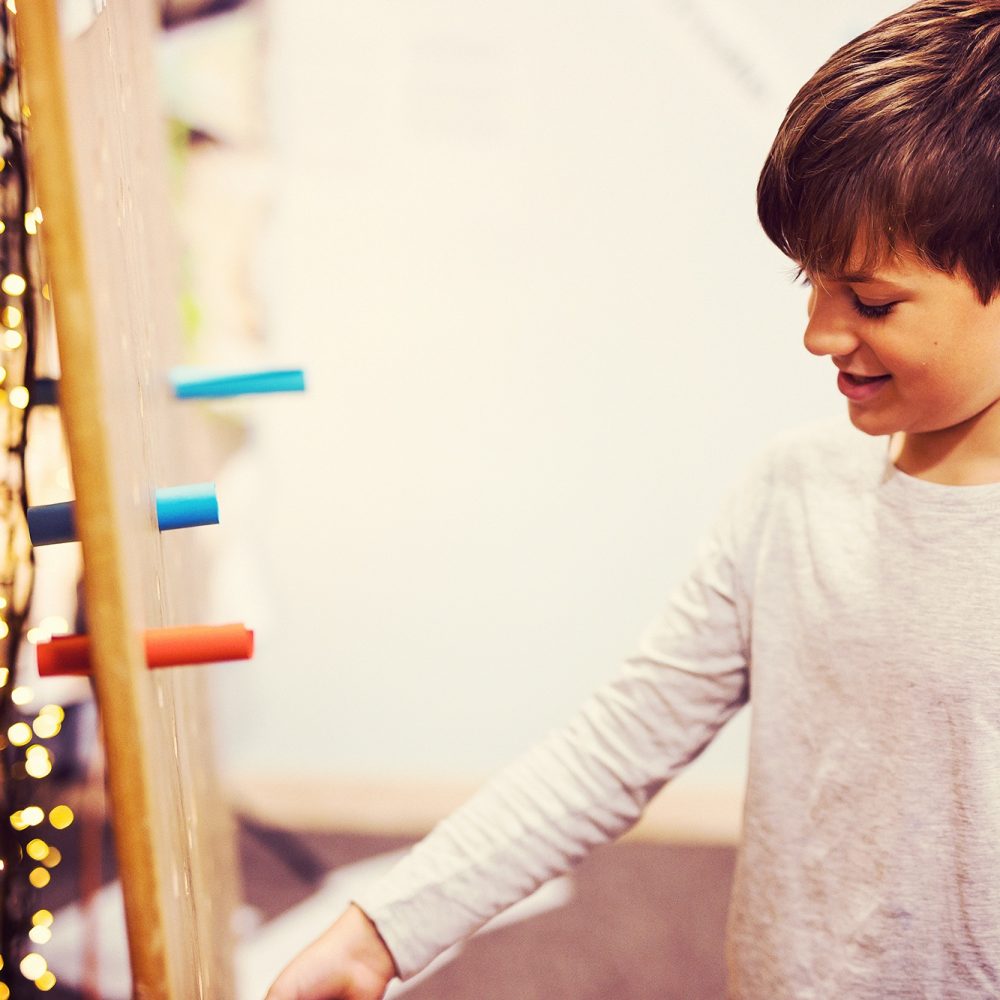 Help nurture your prayer life with 24-7 Prayer resources