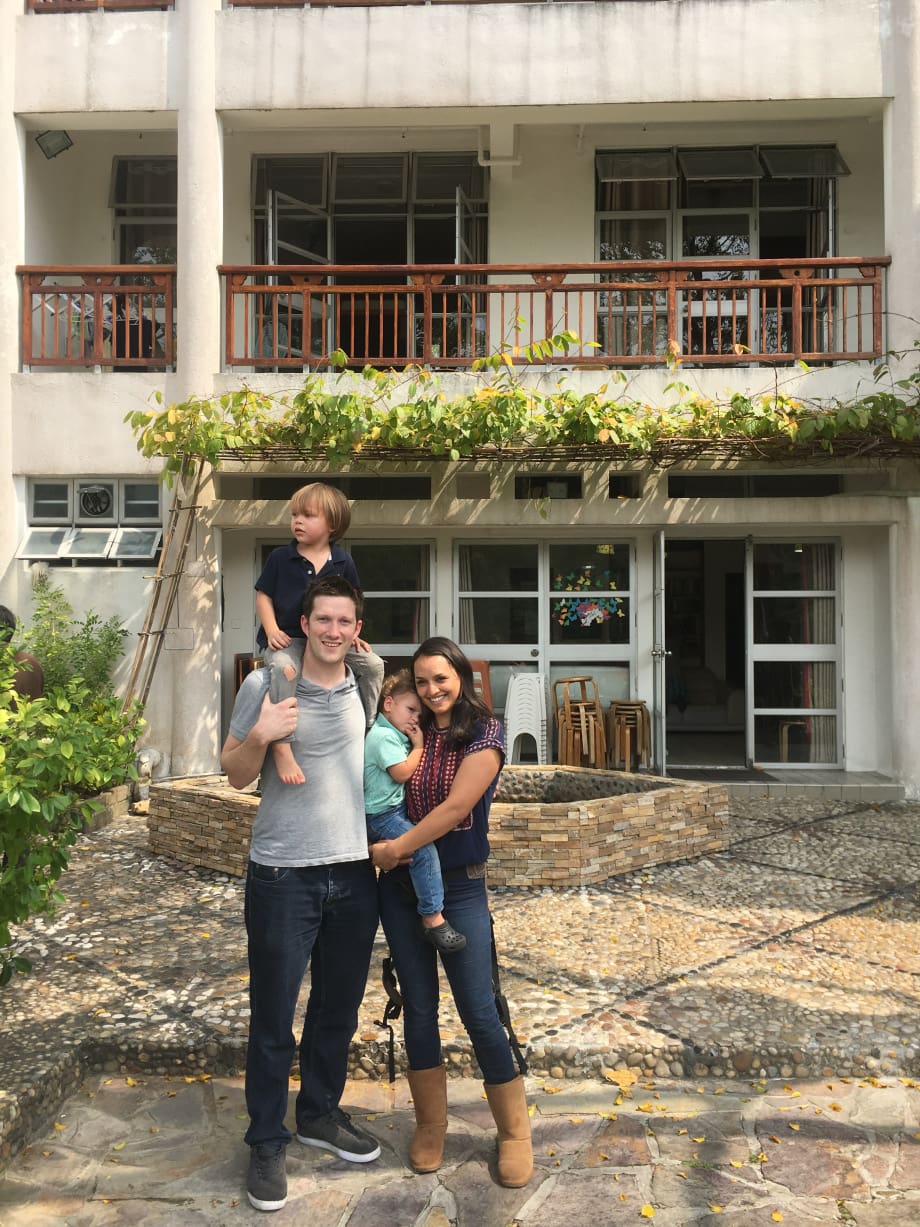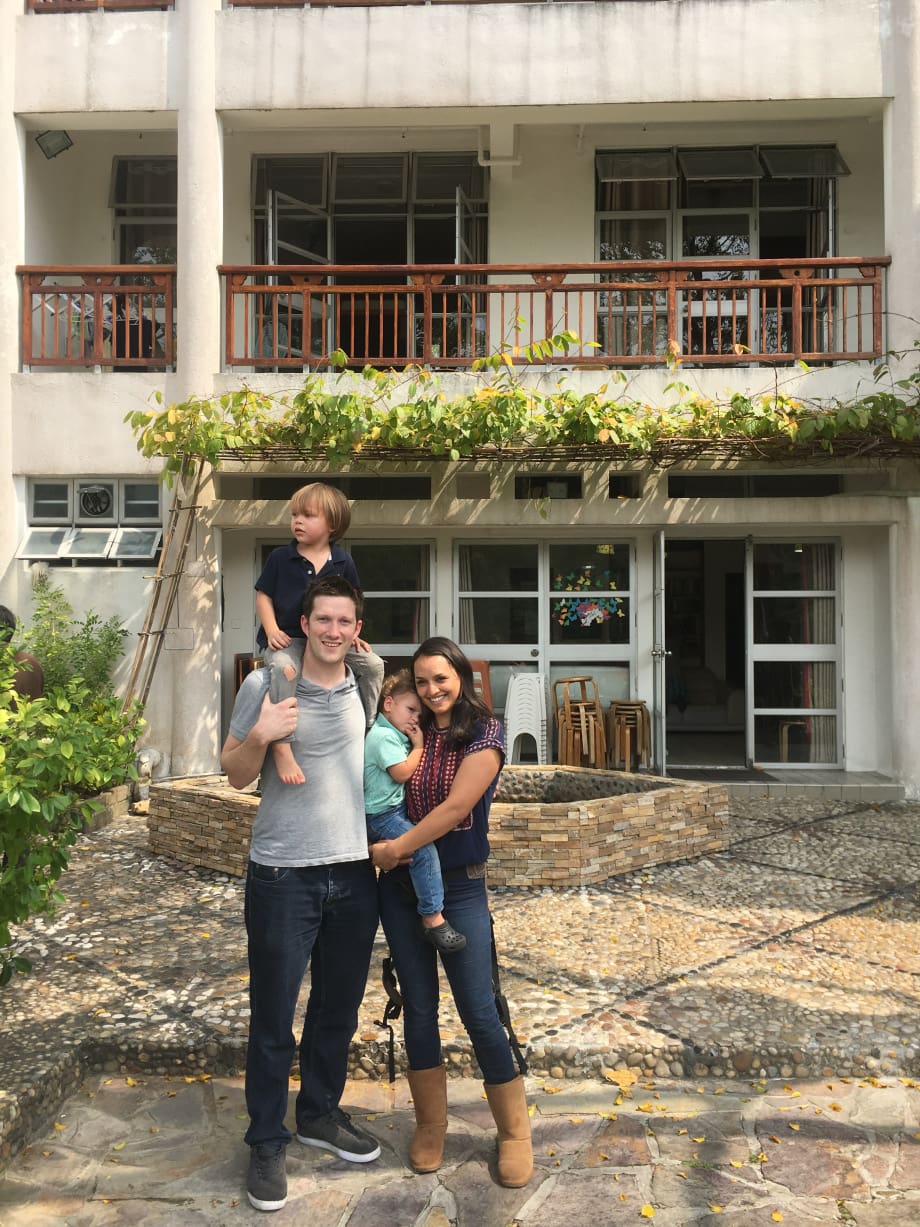 The Lanes
In June 2016 after many months of prayer & preparation, Joel, Joelle, Micah & Asher gave up everything and set off for Hong Kong to follow God's calling on their lives to work with the poor & needy. They arrived at St Stephens, a charity set up by Jackie Pullinger over 50 years ago and were very quickly trained up and helping to make a difference in the lives of addicts beginning to see them set free through faith in Jesus Christ. The first few months were a steep learning curve helping with an intense programme designed to bring healing and release from the bondage of addiction. This not only stretched them in their faith, but also practically as they got used to the long hours, the intense heat, and sharing a small living space with the boys sleeping together in a room for the first time!
Joel and Joelle were able, in their time at St Stephen's, to invest into the guys (mostly recovering addicts, known on site as 'brothers') who lived there, seeing them change as they experience physical & spiritual healing through the power of God and also how God's love can truly transform lives. Through all this they have grown so much both practically and spiritually and Joel has even had the chance to become an experienced worship leader in Cantonese!
Towards the end of last year it become increasingly clear that Micah and Asher's needs for schooling and good friendships were not being met in Hong Kong and so the decision to return to the UK was made and they returned in the middle of March. In this next season of their lives they will be staying with family in Croydon and are now looking forward to working through how to live out the things they have learned in Asia back home in England.
They are very grateful to everyone who has supported them in so many different ways and would ask that you please continue to pray for them for: 
The ongoing transition back to the UK for the boys. They have just started pre-school but so far that has been quite challenging.

Joelle would love to have a part time job that she is able to do during the hours the boys are at pre-school.

That they are able to find a church in Croydon they feel able to call home.